Are you looking for a licensed and insured plumbing contractor for your remodel or new construction build? Whether you're a general contractor or a homeowner who wants to complete the job on your own, we are ready to step in and handle all aspects of the plumbing requirements.
We work with top contractors and designers in the Metro Denver area to furnish their new structures with the best plumbing, piping, equipment, and fixtures. We specialize in: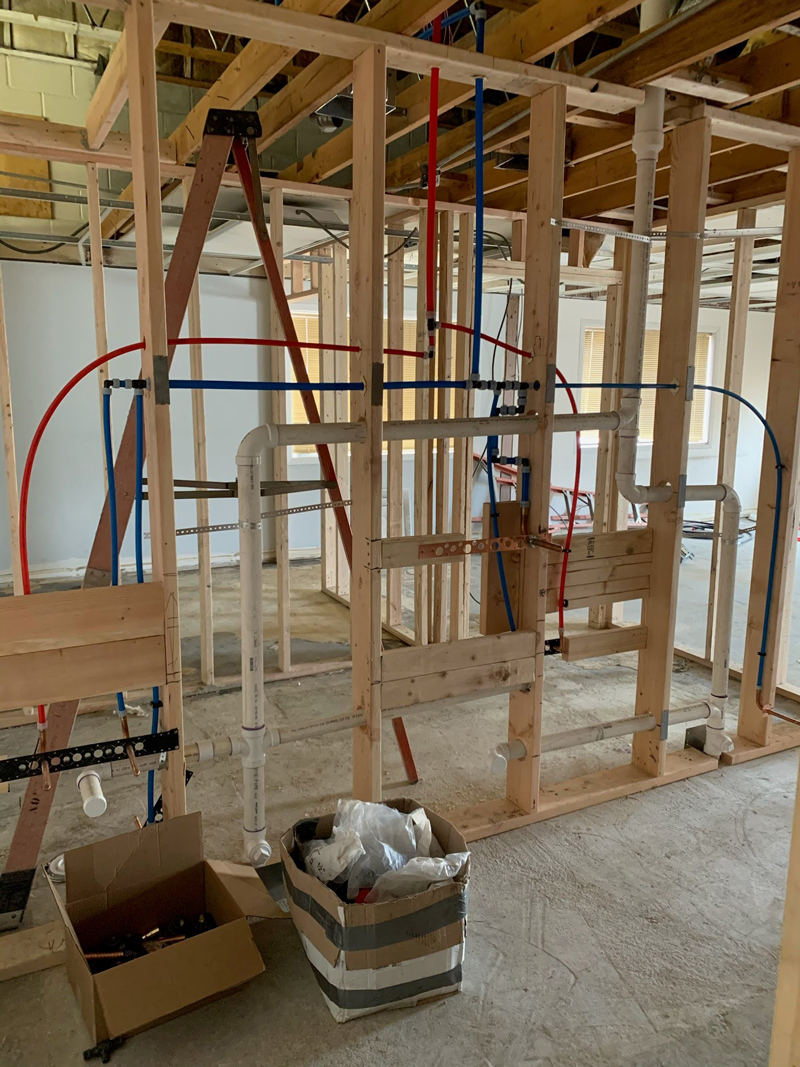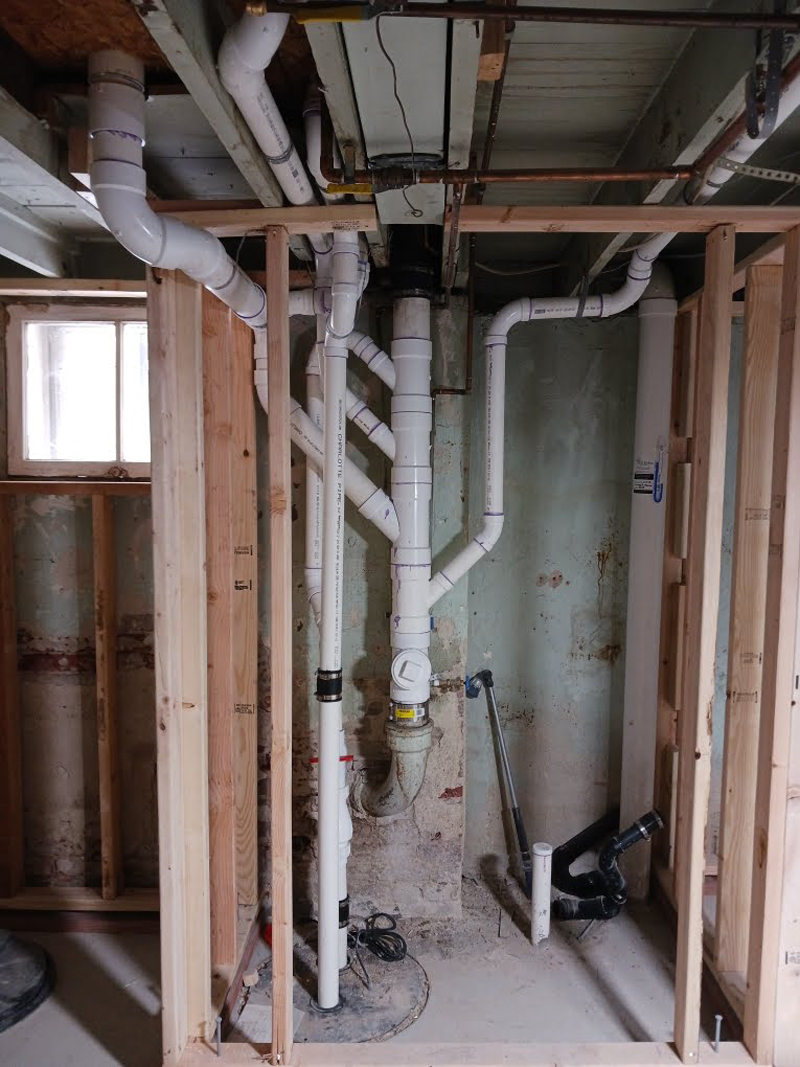 There's no need to move when we can help transform your home. Once you have your remodel plans in hand, give us a call and our estimator will meet you on site to learn about your project and help set up your plumbing budget. When you are ready to move forward we will assign one of our certified, licensed plumbers to the job and schedule the work for your "new" remodeled home!
What types of remodel plumbing projects can we help with?
When considering a home project we hope these tips and strategies will help make your plumbing remodel or new construction project a success.
While this is a very inclusive list of services, it's not exhaustive. Our professionals are able to handle almost any plumbing project you have!