Do you have one of these complaints or issues with your existing tankless water heater?
A Perfect Plumber can help!
We work with all the tankless water heater brands. Our goal is to get hot water to your faucet or fixture so you can have hot water where you need it when you need it.
Tankless water heaters are an excellent and efficient way to get hot water when you need it. Whether you need a new water heater or repairs on your existing one, A Perfect Plumber is your answer!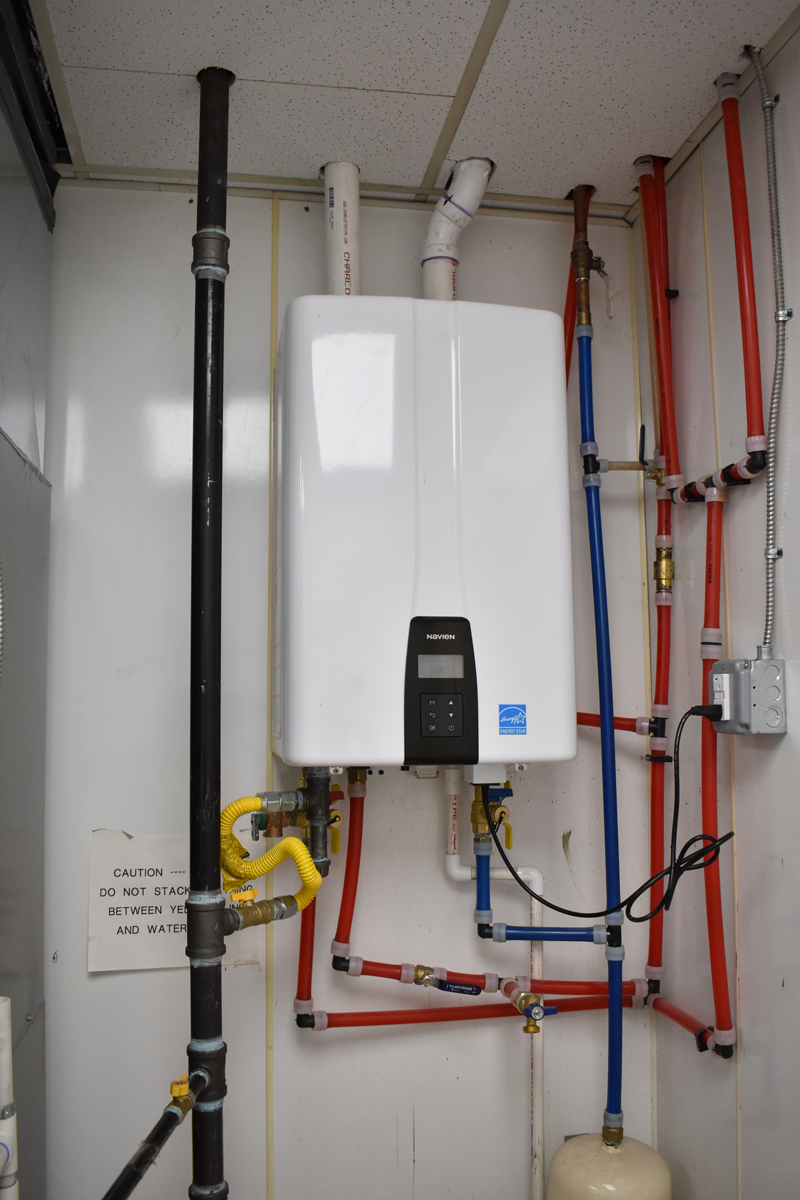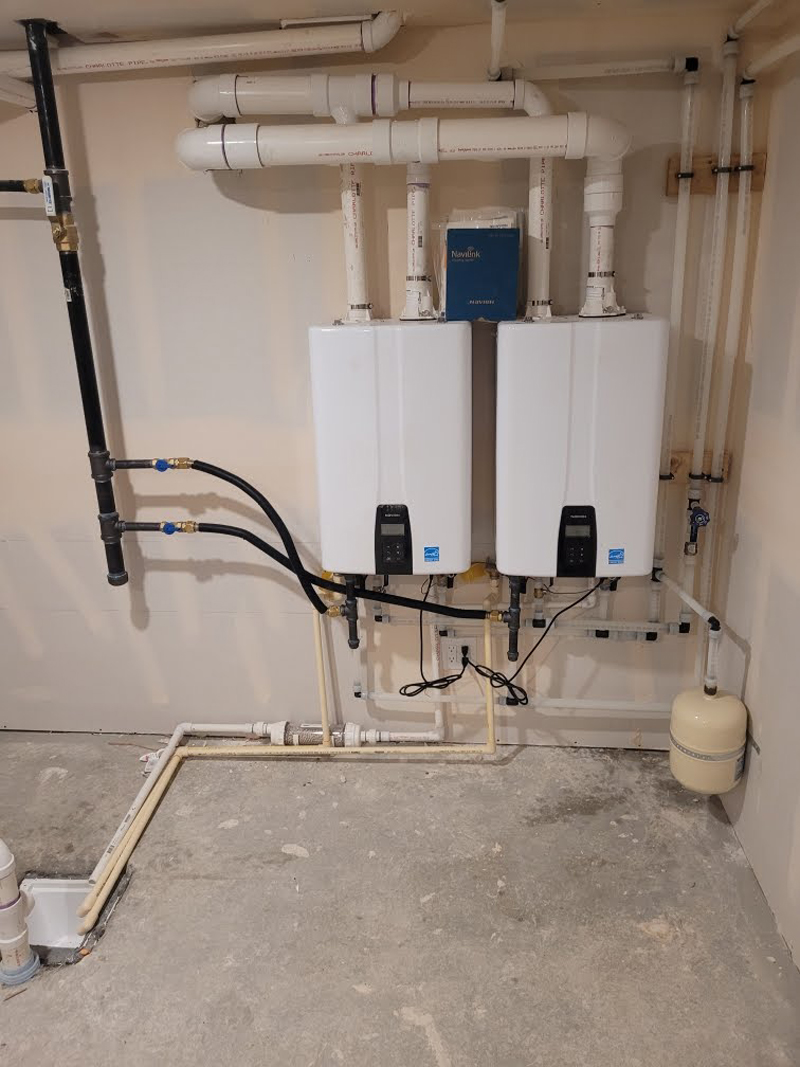 We service all major brands of tankless water heaters including:
With A Perfect Plumber you can increase the life of your tankless water heater and ensure that everything is running optimally
What is a tankless water heater?
Do I need more than one tankless water heater?
That depends. Because the water is heated on demand (as it runs through the heating element) it can only handle so much water at any given time. In a larger home or if you have more hot water demand, you might need more than one appliance to handle the demand. For example, taking a bath and running the dishwasher or washing machine at the same time may require more hot water than one appliance can deliver at a time.
We are authorized to perform factory warranties on: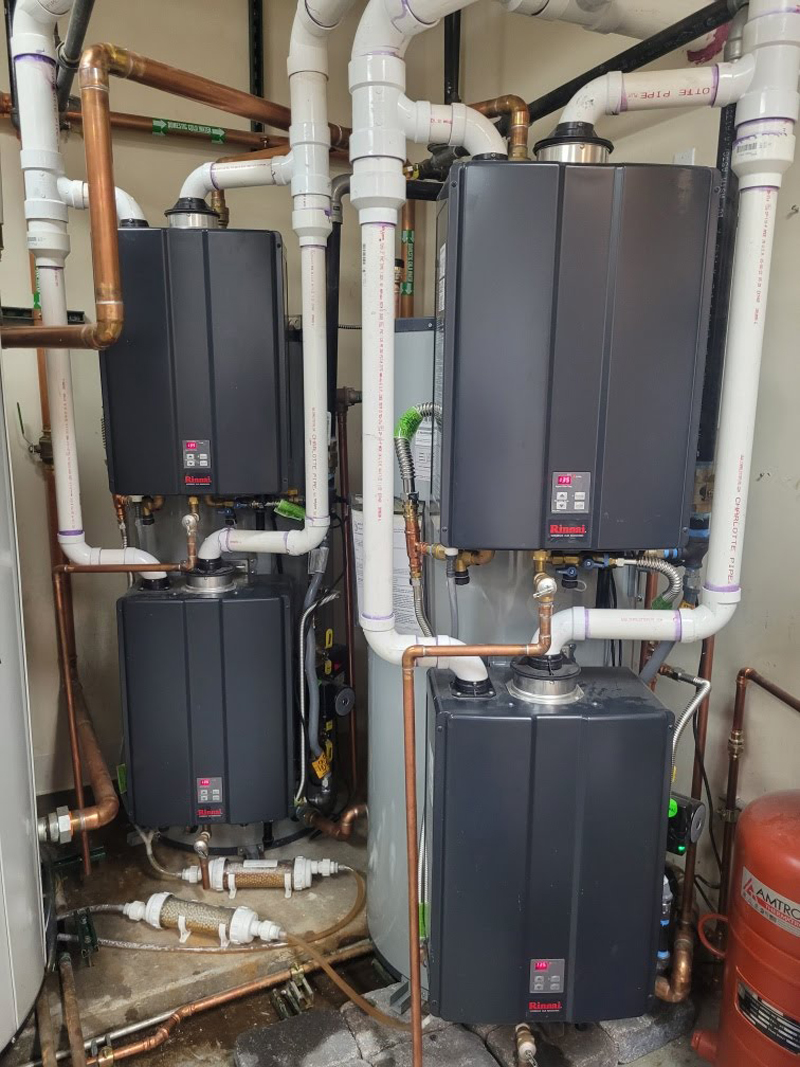 Warranty protection

Increase longevity

Increase life of appliance
Servicing these Tankless Water Heaters
While this is a very inclusive list of services, it's not exhaustive. Our professionals are able to handle almost any plumbing project you have!