Do you have a water heater emergency? Is your hot water just not hot anymore? Our licensed technicians will come out quickly to replace your water heater with a new unit or service your existing water heater to get it working again properly.
Here are some signs that may help you determine if this is the time to invest in a professional-grade water heater installed by a certified technician from A Perfect Plumber.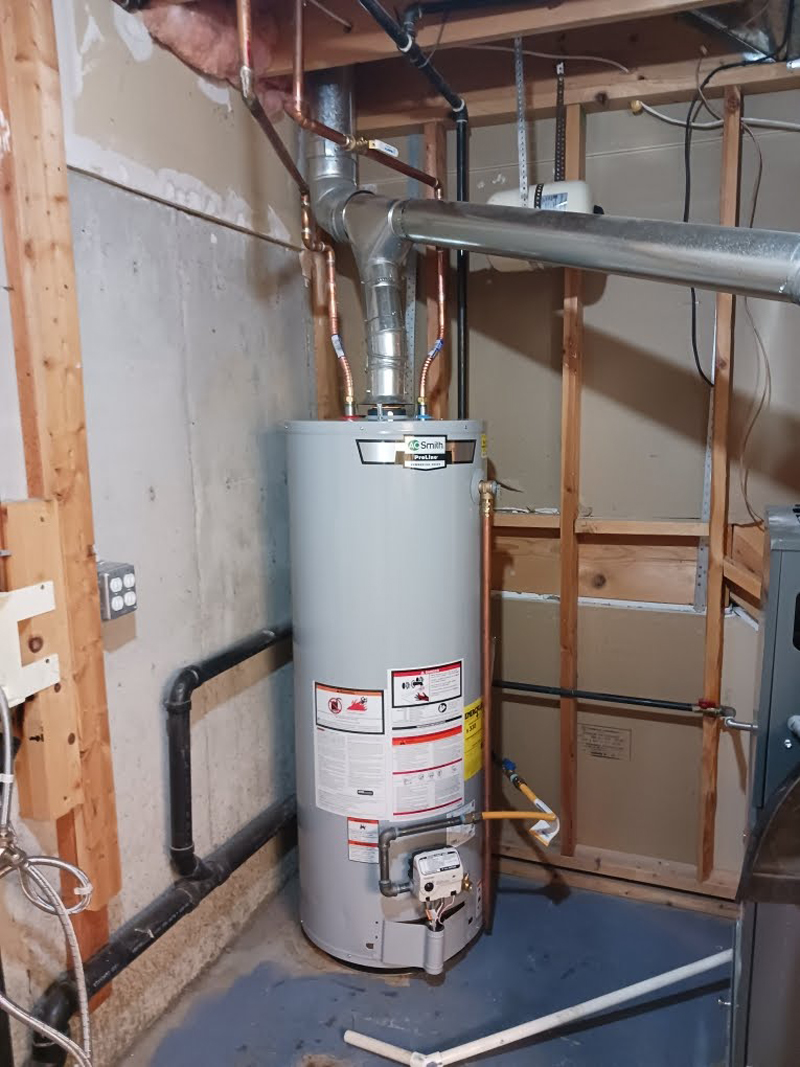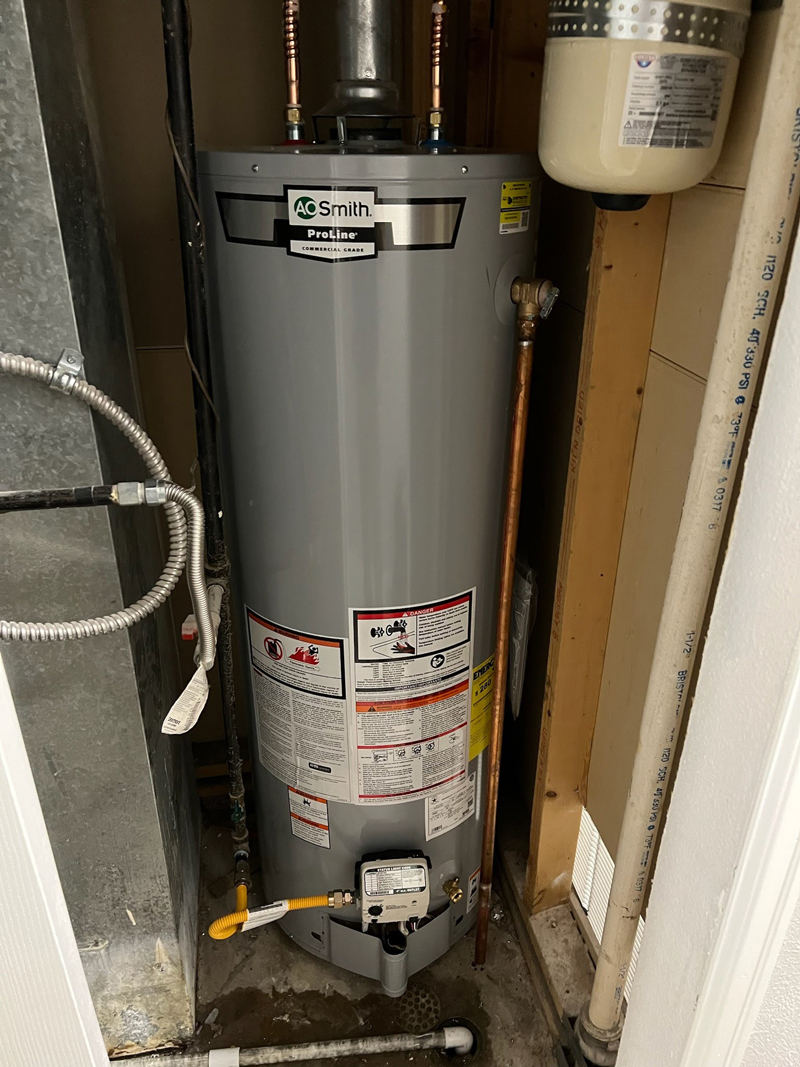 Types of water heaters we install include:
In addition to replacing worn out units, we also offer service plans that can maintain the efficiency and increase the longevity of your water heater. Regularly scheduled services can keep your water heater working safely and more efficiently while keeping your energy bills lower. We can set up a service plan where technicians will monitor the operation and structural integrity of your water heater so they're better prepared to prevent problems that may arise if these issues are ignored.
What's included in servicing your water heater? Our technicians will:
Clean the burner assembly
Check the water shut-off valve
Check the drain valve
Check the gas/electrical supply
Check the emergency gas shut-off 
Check the safety relief valve
Check the draft hood and ventilation 
Check the flue piping 
Check for visible corrosion and stability of the tank base
Drain water from the tank to flush out sediment (restrictions may apply). 
Our technicians are trained to service all major brands of water heaters including:
A.O. Smith
Bradford White
Rheem
General Electric
Amtrol Storage Tanks
Superstor Ultra Storage Tanks
State Water Heaters 
And more
We can help increase the life of your water heater and make sure it's an asset for your comfort, not a liability to your home.

Warranty protection

Increase longevity

Increase life of appliance
While this is a very inclusive list of services, it's not exhaustive. Our professionals are able to handle almost any plumbing project you have!