We provide quality plumbing service for homes and businesses across the Denver Metro area at a fair price. Our licensed plumbing technicians are professional problem solvers – they'll take the time to listen to you and then investigate and accurately diagnose the problem. Whether you live in a historic house with vintage pipes or a brand-new home with state-of-the-art systems, our technicians have the expertise to handle all your plumbing needs. We install, repair, or replace the following for both our residential and commercial customers: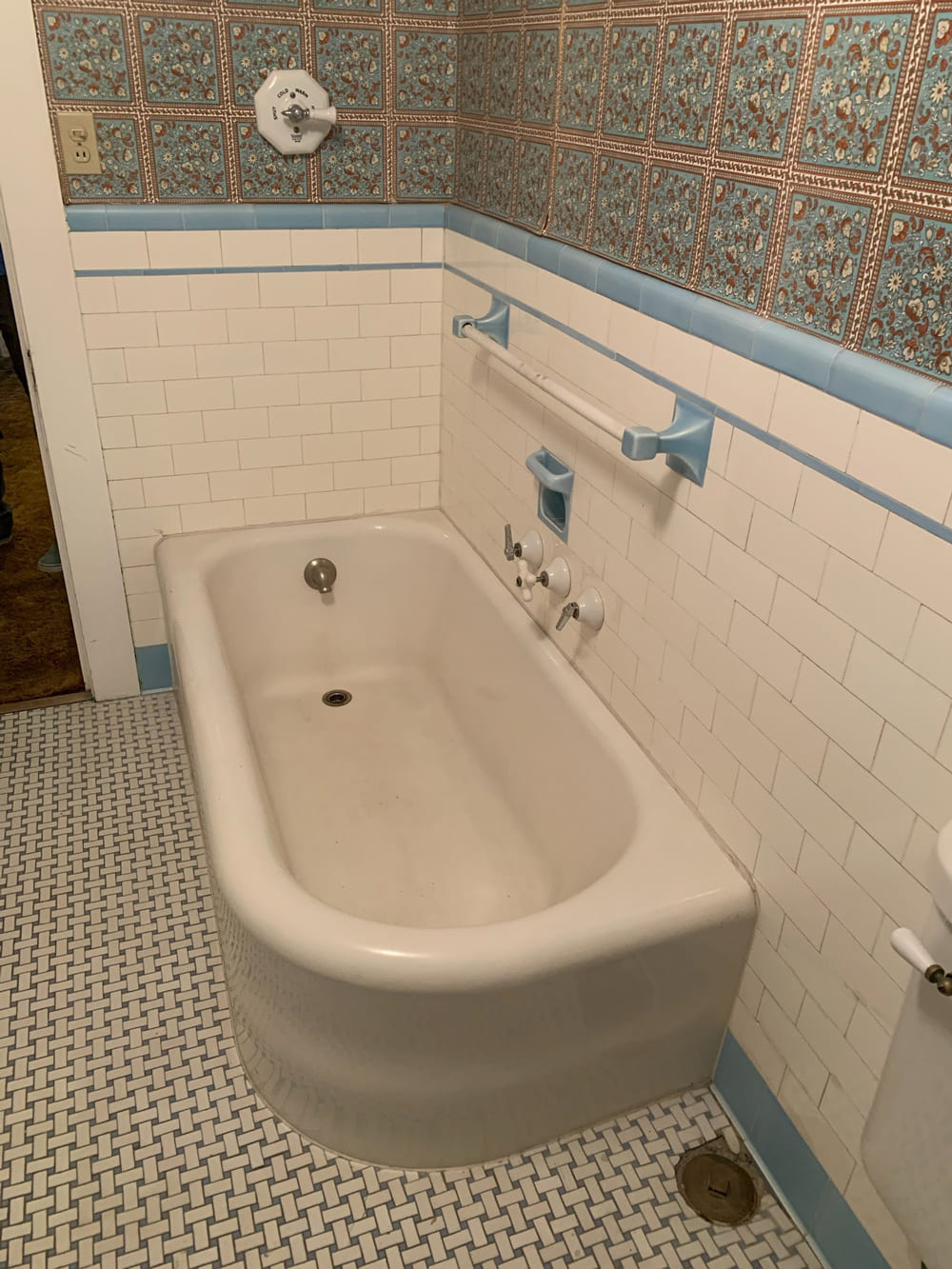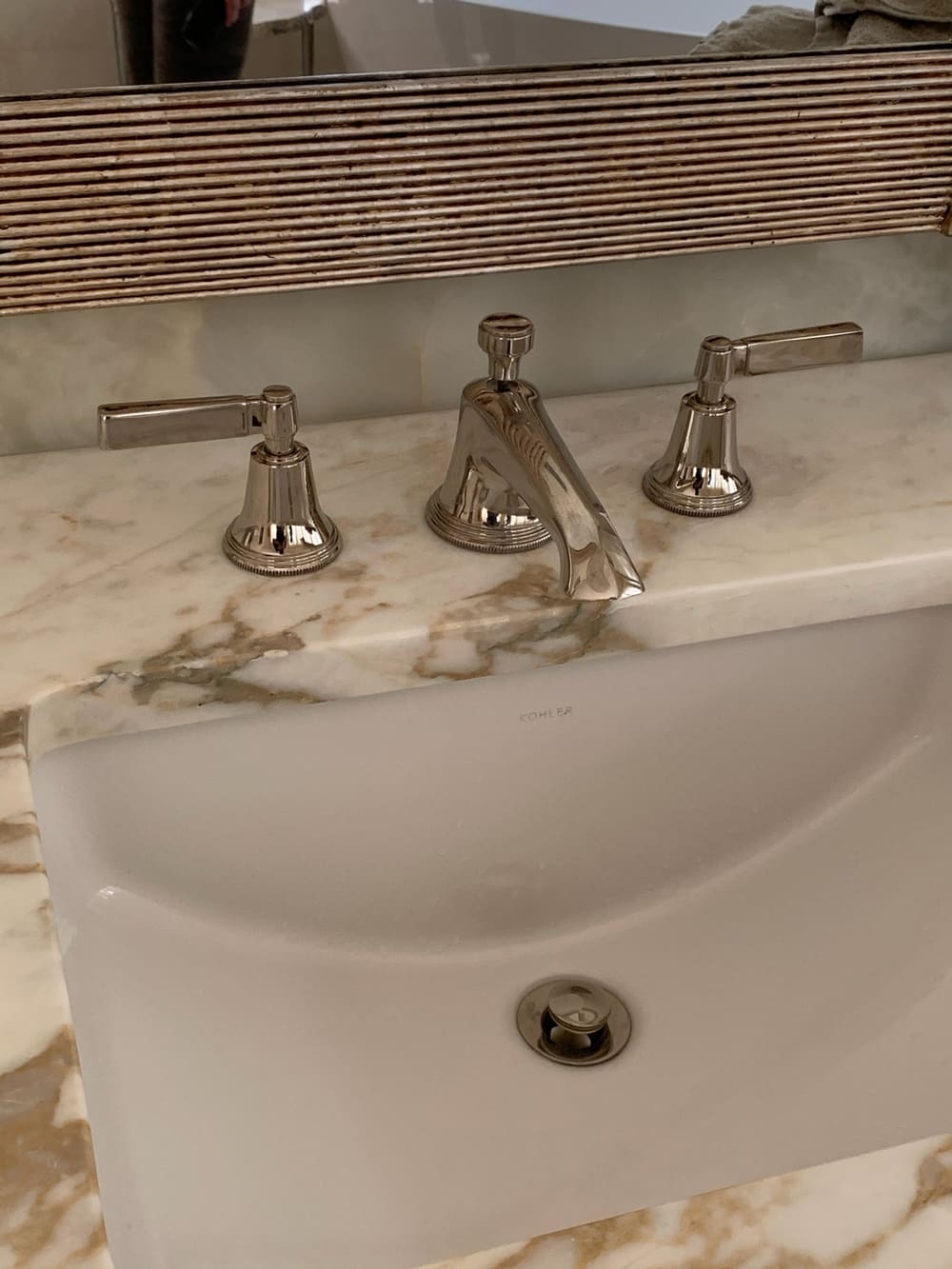 OUTDOOR & GENERAL PLUMBING
Note: At this time, we don't work on cleaning main sewer lines.
While this is a very inclusive list of services, it's not exhaustive. Our professionals are able to handle almost any plumbing project you have!